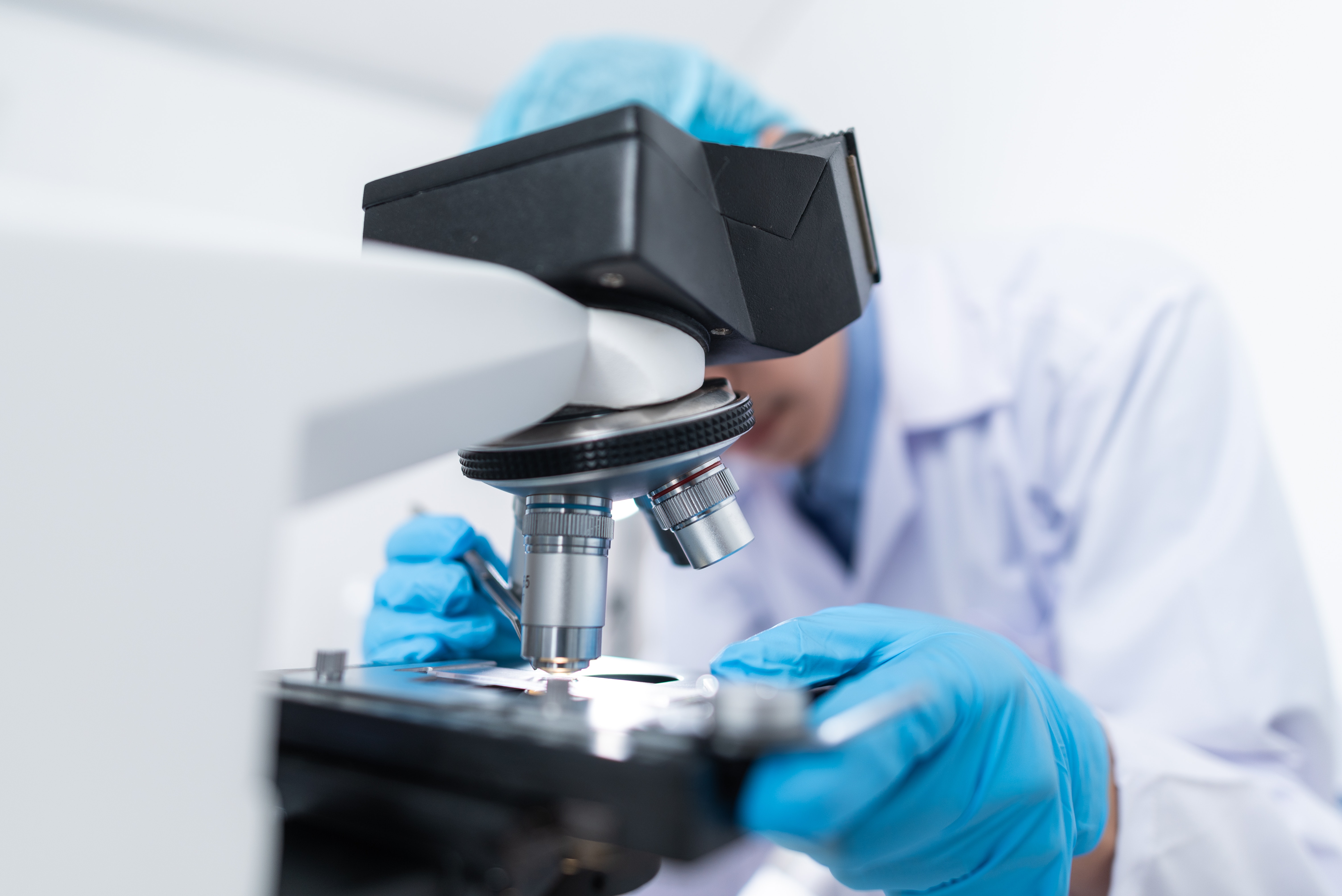 We offer a broad range of analytical services for complex research needs. We perform method development, validate and transfer methods for pharmaceutical and neutraceutical products.
Image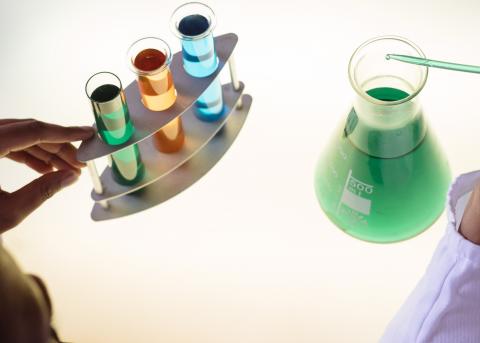 We also perform stability storage and analytical testing. Our team is capable of providing documentation support for customer needs. Our lab is equipped with the best infrastructure suited for Analytical Services.
MANASA has a wide gamut of different analytical services as mentioned below:
Method development and validation
Routine analysis for chemical substances and products
Residual solvents determination
Dissolution profile for solid dosage forms
UV/visible spectrophotometer analysis
Physical test items
Stability storage and analysis
Academic research work services including documentation.