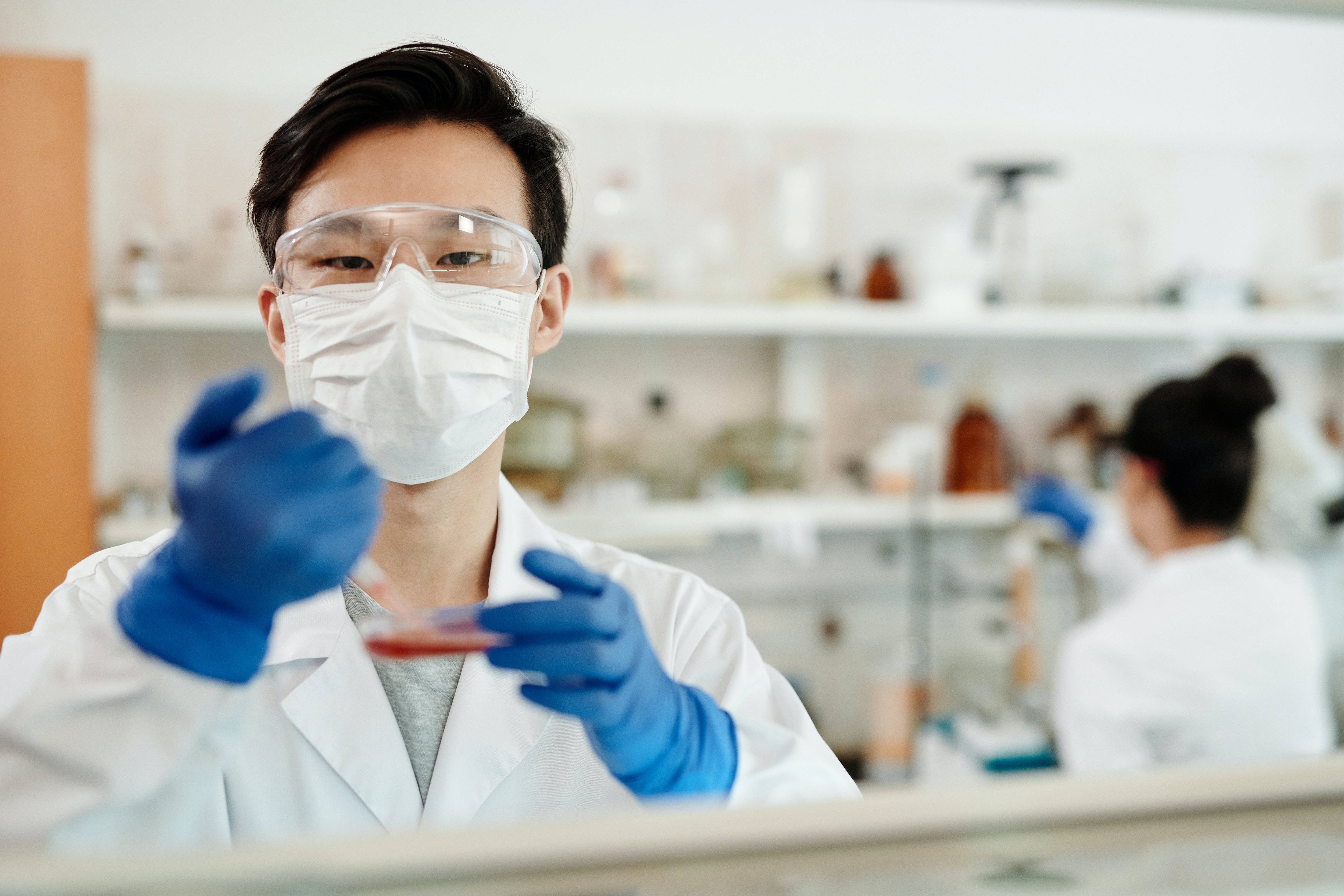 MANASA Life Sciences was established with an objective to support the pharmaceutical industry in end-to-end product development of complex and niche molecules, impurities, key intermediates, fine chemicals and analytical solutions.
Image
We help our customers increase their R&D productivity in a cost-effective manner. We address a wide spectrum of customer needs across the new chemical discovery and product and process development.
Quality is the major element behind the success of Manasa Life Sciences in the wide competitive arena. We also ensure that all the products conform strictly to quality standards. Owing to this, we are counted as one of the first and foremost choices of our clients spread across the world.
Image
The ethical business policies of Manasa Life Sciences have enabled us to maintain a friendly relationship with our esteemed clients. The repetitive orders from the domestic as well as international clients are the testimonial of our qualitative products. Our devotion to the timely delivery of the products has made us the prime choice of our valued clientele.
Manasa Life Sciences is the prominent choice of our clients because of Qualitative products, Easy mode of payment, Wide distribution network, Timely delivery, Competitive prices, Experienced team, Ethical business policies, and State-of-the-art infrastructure.
Image
Manasa's vision is to excel in global pharmaceutical leadership through innovation, culture and growth guided by an unwavering commitment to significantly improve the lives of patients. Our vision is squarely hinged on four pillars of Innovation, Commitment, Culture and Growth. Innovation based on bold leadership in science and discovery of new chemistry.
Commitment coupled with integrity is our strong character to cater to the dire necessities of our clientele, well within deadline. A culture based on good corporate citizenship that empowers employees through collaboration, inclusion, trust and timely decision making. Sustainable growth can be achieved by producing quality products, pipeline products and portfolio.
MISSION
We strive towards bringing out top-quality products for patients worldwide through leading innovation in chemical molecules and medicine.
Image
Core values of Manasa Life Sciences are Innovation, Integrity, Respect, Team Work, Commitment and Accountability. Manasa team is always anxious to receive satisfactory response from its overjoyed smiling customers. We strive restlessly to meet the customers' requirement beyond expectations. To watch the happy glint in the eye of our clientele satiated with our services is our ultimate goal.
Image
Dr. Useni Reddy, director has an experience of 14 years in the pharmaceutical industries. He has more than 60 publications in the area of analysis and regulatory affairs. His expertise lies in the analytical R & D and of Regulatory Affairs. He previously worked for Indian companies like Hetero Drugs, Dr. Reddy's laboratories, and Celltrion Pharma (South Korea).